A diverse supporting Programme!
8 days filled with Excursions, Workshops and Talks
Field trips & Workshops
at Neusiedler See – Seewinkel National Park and protected areas nearby
Accommodation
at local B&Bs and hotels
In and around Illmitz there are nice rooms and places at all categories and a number of benefits with Burgenland Card!
BOOK IN TIME!! Due to numerous events - limited capacities.
more info...
Evening talks and lectures
at local restaurants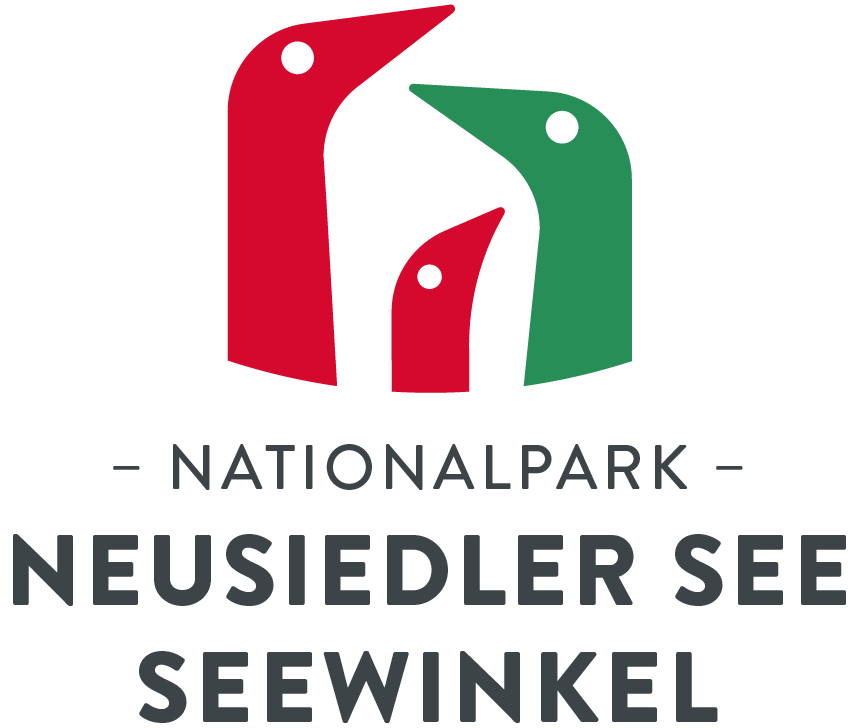 Organizer

Exhibitors

Partner